On Saturday I attended the official opening of Caboolture Cricket Development Centre in Morayfield.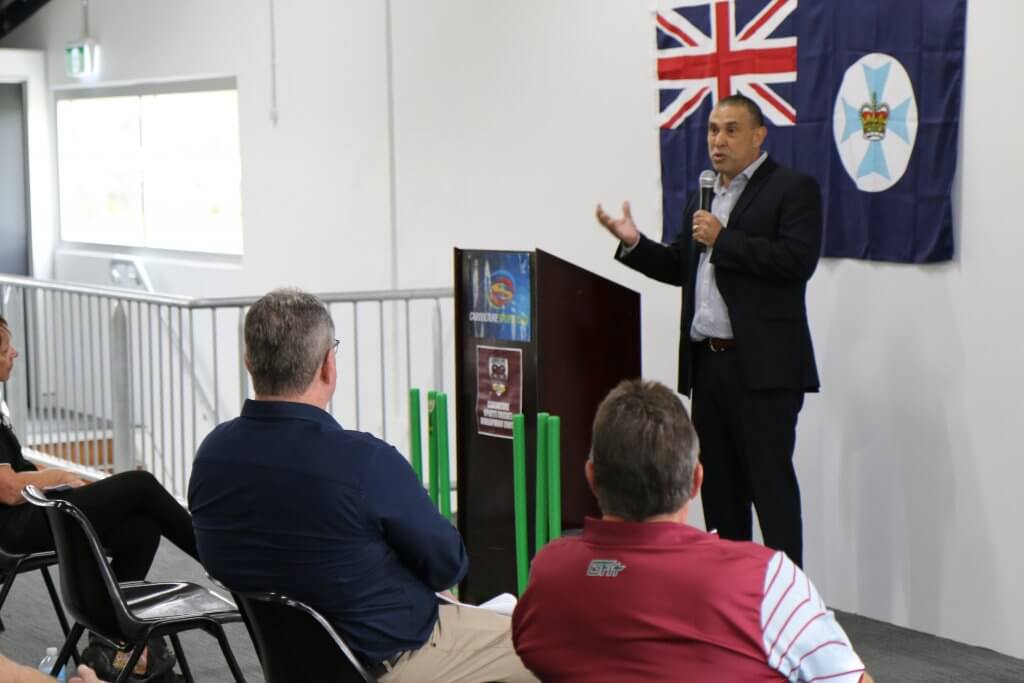 It was good to see all levels of government, including the Moreton Bay Regional Council and State Government join with the Federal Government to contribute to this project – along with Cricket Australia and the Caboolture Sports Club.
Local cricketers will have access to a brand new indoor 5-pitch training centre which will become a beacon for cricketers right across the region.
The nearest similar facility is about 50km away.
And the nets are retractable too, which means groups can use the space, like for bocce, indoor bowls, dance classes and so on.
Any investment that encourages participation in sport in our local community is an investment that is worth making.